Don't have a date on 14th of February? No worries. It only means that you can spend the day the way you want, not the way the non-existing boo planned. So here are a few ideas to spend the day while your Valentine is yet looking for you.
Netflix Marathon
If you have plenty of time on your hands – you know what to do. Netflix marathon is a classic way to survive 14th of February. Just pick TV series and try to make it through the night. A Bucket of ice cream is optional. You might want to binge-watch Stranger Things, Sense8 or Gilmore Girls. Also, Disney marathon is still an option.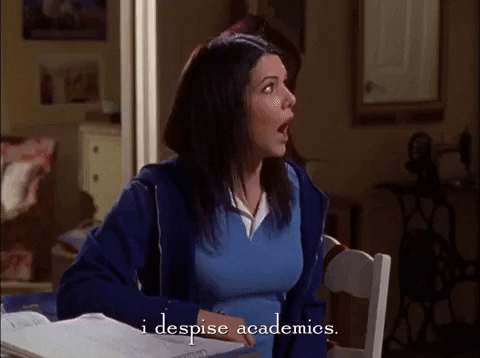 Finish a Book You Never Had Time to Read
If you want to find a good read check out the winners of the 2016 Goodreads Choice Awards. The book awards there are decided by readers. You also ought to check out last year winners in 'Humor' and 'Best graphic novels & comics' section: The Girl with the Lower Back Tattoo by Amy Schumer and Adulthood Is a Myth by Sarah Andersen. These two girls will make you giggle for sure.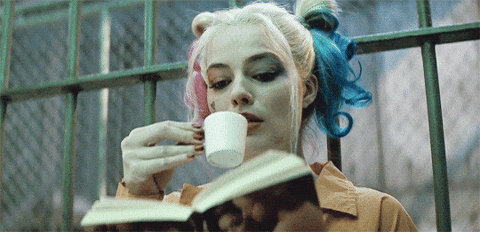 Spa
Feel a bit stressed or pressured? The spa is a great way to pure relaxation. Massages, facials, body therapies, thermal spa and plenty of other procedures will help you to feel refreshed. Just one massage can provide an excellent sense of relaxation, relieve muscle tension, boost circulation, and restore calmness and balance to your body and mind. This day, however, thermal spa with a heat followed by cold will the right choice!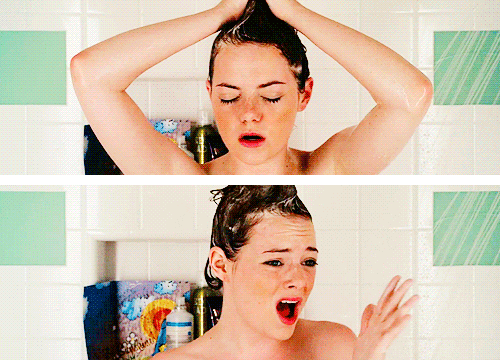 Visit a Friend
Haven't seen your high school friend for a while? Pay a visit and spend some quality time together. You also can bring a box of chocolates and get some drinks. Convert your lonely evening into a great reunion opportunity. Not bad, huh?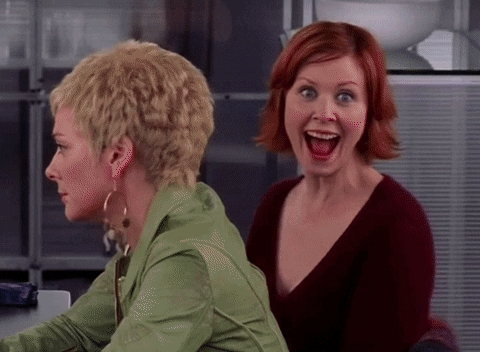 Hit the Dance Floor
If you feel bored, you always can call your friends and go to the dance floor. As the nightclubs are not suitable for dating – you won't be annoyed by kissing couples around, so grab a drink and dance till the sun comes up. Just make sure to get home safe!
Go to a Gig
Go to a gig and enjoy all sides of sound, especially beyond tuned records. If you listen to a specific genre or a band – what can be better than surrounding yourself with the people who enjoy exactly the same thing? If you prefer to dance you will be able to let go of all negative energy out. It is not that easy to be distracted from everyday pressure but visiting gigs is one of the proved ways.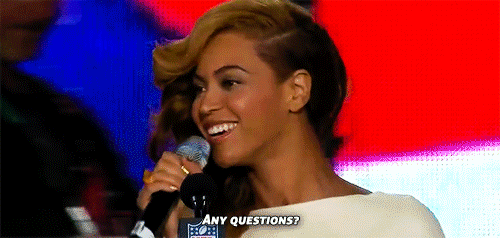 Hiking
What can be better than nature? Hiking is an excellent way to exercise and empty your mind. All you will need is good hiking shoes, weather-appropriate clothing, a trail map, compass, water, food and basic medical kit. Explore an incredible world around you while getting fit.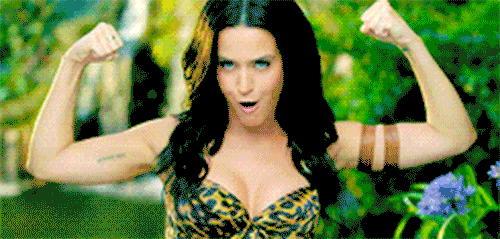 Try Something New
You can try a new recipe or a new outfit, but if you feel brave, you can go hardcore. Extreme sports are always there for you: aerodynamic tube, skydiving, base jumping and many other activities will make you forget whatever bothered you and refresh your mind.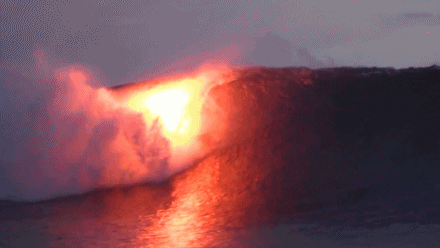 Learn Something New
If you want to improve your skills – learning platforms are always there for you. You can go to YouTube to finally make that origami bird or even go to Coursera to learn a new language. Whatever skill you want to get – the internet is always ready to help.
P.S. Don't try flips.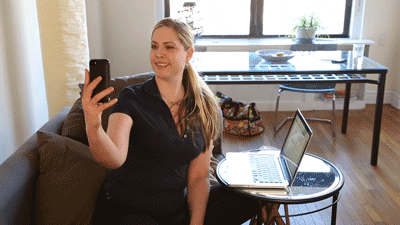 Organize a Date with Your Pet
If you are lucky enough to have a pet, you can cook a romantic dinner for two and even dress up! You know what they say if you have a pet – you are not alone. Maybe you won't have a regular date this time but imagine those adorable pictures on Instagram!