We are working our way through the month of March, and as we near the middle of the month, and the big day marked off on your calendar with a green shamrock, you are probably getting excited about the possibilities of green beer and the potential to kiss a leprechaun, or at least someone dressed like one. They say that everyone is Irish on St. Patrick's Day, and it seems only right to celebrate the day in the true Irish spirit. However, before you embark on all the drinking and shenanigans, it is important to remember that you need to survive the day in order to make it to the pot of gold at the end of the rainbow. Consider this list of St. Patrick's Day survival tips as your lucky charms.
Get Smart
Ok, you are already smart, but how much do you really know about St. Patrick's Day? It only seems right to understand what you are celebrating and you can use your newfound knowledge to impress your friends with endless rounds of holiday trivia later at the bar.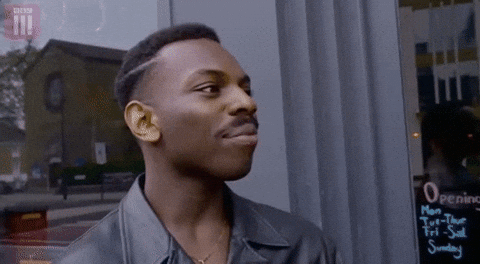 Have a Flexible Plan in Place
Many bars and pubs open a little early on St. Patrick's Day to accommodate day-long binge drinking fests. You might plan on starting as early as 8 or 9 in the morning, and not stop until the last call. Great, but if you are going to accept the challenge, at least be realistic about how it is going to happen, otherwise, you might end up face down in a bucket of Guinness by 2 p.m.. In order to make sure that you space out your drinking, stay hydrated and actually eat at some point, try making a flexible agenda of where you want to go, where you want to eat and where you will stop for periods of recovery.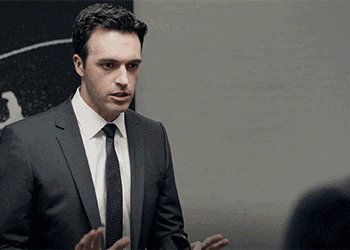 Eat and Drink
Early in the day, set a slower pace for yourself when it comes to beer and boozy drinks. Stick with one drink per hour, with at least one to two glasses of water between each alcoholic beverage. Make sure you eat a solid breakfast and stop for lunch a few hours into your Irish escapades.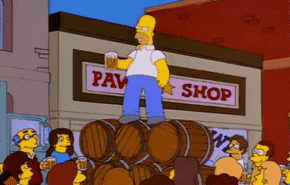 Get in the Spirit with Some Celtic Music
Don't let the day pass without blasting some great Celtic tunes. Have no idea of where to begin looking for Celtic artists? Check out this list.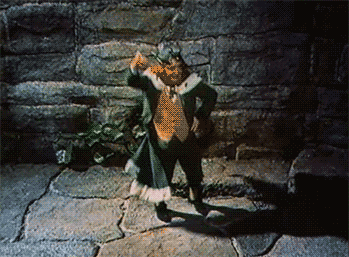 Don't Drive
You know the rules; if you drink then you have no business behind the wheel of a car. You can go about solving your transportation issues in some ways. There is always a designated driver if you actually have a friend that you can trust not to run off and do Jameson shots with that dude in oversized, sparkly green eyeglasses. You can also check to see if your school or town is offering a special transit program to transport inebriated celebrants from one destination to the next, you can also use a taxi or similar service such as Uber.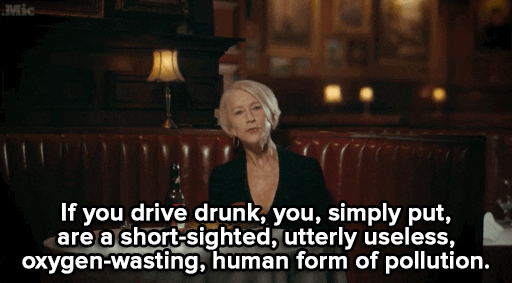 Do it Yourself
The best way to make sure you and your friends stay safe and have fun is to skip the bar scene altogether and have a party of your own. If you think you might have trouble luring your buddies away from traditional celebrations out on the town, try tempting them by serving up some emerald cocktails from this list of St. Patrick's Day drinks.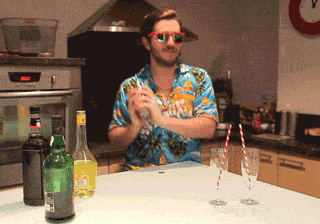 No matter how you decide to celebrate, remember to have fun, stay safe and make memories that would make any Irishman blush.