Have you noticed a slight change in the air? The breeze is a little warmer, the days are finally a little longer, and you can actually head out the door without risk of frostbite. This combination points to one thing; spring is on its way. You will no doubt want to head outside and soak up a little sunshine and celebrate the fact that the drudges of winter, and this school year, are just about over. Just in case you need a little inspiration, we have gathered some ideas inside our LearnOk team to get you in the mood for brighter days and warmer nights.
Designer: Buy Some New Fitness Gear and Hit the Streets
I know you have been looking for an excuse to blow the budget on some new, stylish workout gear. At least it is what I did. Believe me, it's your chance to amp up your fitness style while finally making good on that resolution to sculpt those thighs. Throw on your new gear and hit the streets for a springtime run. See you there 🙂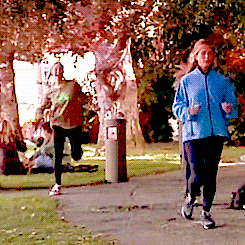 Content Manager: Recreate the Beach at Home
Yes, I agree, the climbing temps might not yet be beach worthy, but that doesn't mean you can't have a little beach time fun. My advice is simple: get a kiddie pool, add sand and a few beach toys, set up a fire pit, fill your cooler with your favorite brew and stock up on some more fitting paraphernalia. Then invite your friends over for a pre-season beach bash.
Editor: Act Like a Kid
Personally I think that you should ask yourself what you liked to do the most during your childhood springs. Was it flying a kite, blowing bubbles, letting out your inner artist with sidewalk chalk or maybe busting out your skateboard for the first time in months? Whatever got you in the mood for spring then, can be twice as much fun now when you indulge your inner child with a playful blast from the past. I still can't get enough of slides!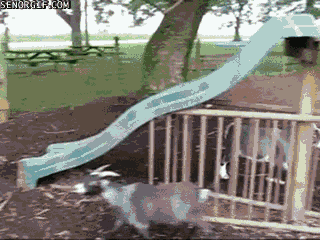 Developer: Have a Tree Climbing Contest
Don't listen to the folks above! What they have suggested is nothing compared to the climbing trees spring contest. Get your friends together and tackle that monster tree on campus. You know, the one that you tried climbing once or twice after a indulging a bit too much at the pub downtown. Except for this time, make it a pre-bar hopping event, and the winner doesn't pay for a single drink all night.
Tutors: Play in the Rain
Our tutors – as it turned out – are eager to do something that gives a real feeling of spring! Their recipe is: when the clouds burst open, grab your buddies and have a puddle jumping contest or just run around like a nut, the only rule is you have to leave the rain gear at home. Just be careful of what you wear or you might "accidentally" start a wet t-shirt contest.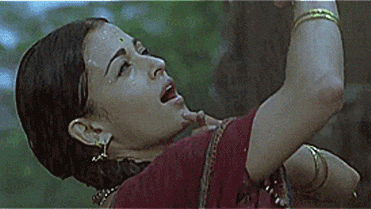 Project-Manager: Invite Your Friends to an Epic Picnic
Thank you for listing everything we can do at the next picnic I am planning already 🙂 Seriously, why not get everyone out for the first picnic of the year. You can do some outdoor sports, like badminton (yes, in a new running gear, why not), climb trees and if you are not lucky – dance under the rain.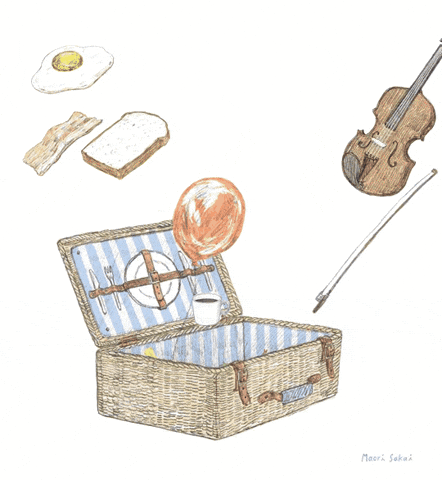 Spring is here, so take the chance to get your nose out of that book, put down that project and release all of that pent-up energy with a little springtime fun.