Holiday breaks are a great time to de-stress and reboot for the next term. The problem is that most of us don't really know how to effectively use our time off. Instead of coming back refreshed and ready to go, you might feel more tired and stressed than usual. If this is your reality, consider these easy ideas for enjoying and getting the most out of your holidays.
Use the Time to Reconnect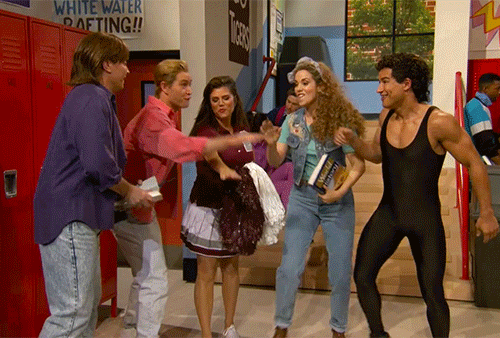 If you are headed home for the holidays, chances are you will have the opportunity to spend time with family and old friends that you haven't seen for a while. Take advantage of every opportunity to reconnect. This means that you should tag along to visit your grandparents, or make an effort to get in touch with your best friend from high school. Keeping connected to these ties reminds you of what is important, who you are and where you are going. At the risk of sounding soggy, these relationships helped to make you who you are today, so have some fun and spend some time nourishing them.
Keep Up a Routine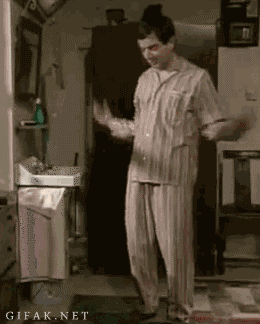 While at school you have a fairly rigorous routine of classes, studying, working out, volunteering, working, and socializing. When you take a break from all of that it can knock you off center enough that you might feel anxious or depressed. The answer is to create a temporary routine instead of wasting hours on your phone or sleeping until noon. Eat breakfast, work out, and make a few plans. Keep it low key, but give yourself just a bit of structure.
Take an Info Detox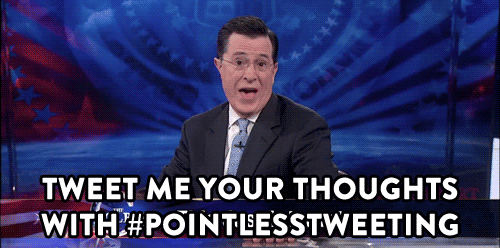 How many times an hour do you look at your phone? Do you jump every time you get a notification? Does the current political climate have your eyeballs exploding across the café? You have instant access to every thought of every person you have ever met, instant access to new sources, both fake and reliable and instant access to more information that you could possibly use in your life time. The average social media user comes in contact with as many as 285 pieces of content daily. It is time for an info detox. Here are three steps to start your detox:
Send out emails and messages to all of your contents stating that you will be low key for a few days. Resist the urge to reply to all of the responses you get.
Allow yourself 10 minutes, three times a day to check in.
Avoid apps and sites that tend to suck you in.
Think of the Future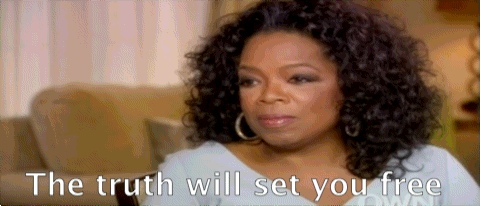 You want a break from responsibility, so thinking about your future during the holidays might not be a narrative you are interested in. Just listen for a minute. You have goals, right? That is why you are in college, after all. Your daily college life is just too busy to tend to some basic upkeep and maintenance. Now is the time to rehash your resume, look and apply for scholarship opportunities, contact graduate programs and get serious about finding that internship. Getting these things checked off your list will make you feel more accomplished and less burdened when you head back to class.
Relax!
You don't have the opportunity to do it often, so now is the time to just chill. Mental Health America outlines why rest is important and offers some suggestions for making it happen. This is your break, and it is well needed and deserved. If you are having trouble slowing down and unwinding after a stressful round with finals, here are a few ways to help you slow it down:
Go for a walk outside. Seriously, get some fresh air.
Indulge in a Netflix binge. Allow yourself one or two nights to binge on complete seasons of your favorite shows or catch up on movies.
Read some stuff for pleasure. Make it something more substantial than tweets.
Follow this advice and when you step foot back on campus after holiday break you will be your absolute best, most refreshed and mentally recharged self.