It seems like all of your friends and roomies are passing around the latest bug, but you have somehow managed to escape unscathed? It could be luck, or it might be that you are smart enough to know how to avoid catching the season's viral and bacterial trash.
Here are 9 health hacks to keep you on top of your winter survival game.
1. Be Greedy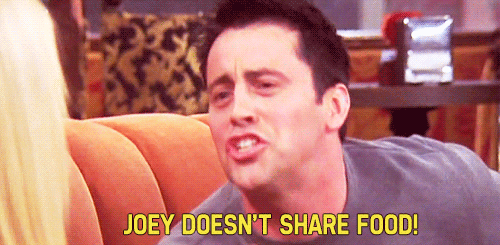 It goes against the lessons you learned when you were a kid, but you need to stop sharing. This includes your water bottle, dipping into your friend's spicy noodles at lunch, cosmetics, razors, deodorant, towels, etc. These types of surfaces hold onto dangerous bacteria and viruses such as norovirus, mononucleosis, and strep.
2. Hydrate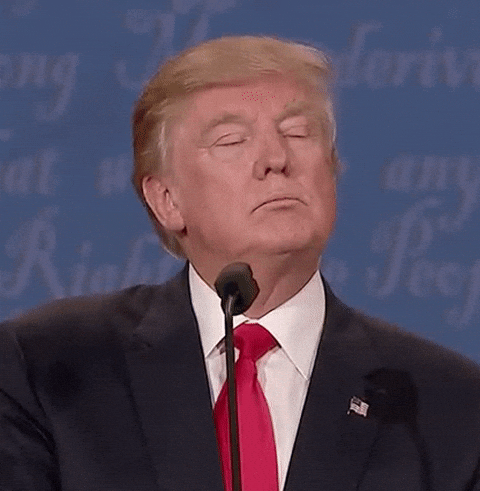 Water is the number one most important thing you can put into your body, and chances are you are not getting enough. Water makes up more than half of your body and it is necessary for all of your bodily functions. This study helps to illustrate how dehydration has an effect on your entire body including cardiovascular and central nervous function. Water helps keep your digestive system healthy, which is important for your overall health. It also reduces headaches, improves your mood and gives you legit energy. Commit to drinking 8 ounce glasses a day, more if you are drinking alcohol, caffeine or aren't feeling well.
3. Hit the Sheets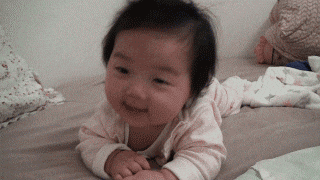 In this case, we mean hitting the sheets alone, because my friend you need some serious sleep. Regular sleep is essential for your immune system to function properly, and those with poor sleep habits tend to have difficulty arming up against common infections. Aim to get 8-10 hours a night of uninterrupted sleep, even if it means skipping out on that late study session or half off college wine night.
4. Bow to the Power of Alcohol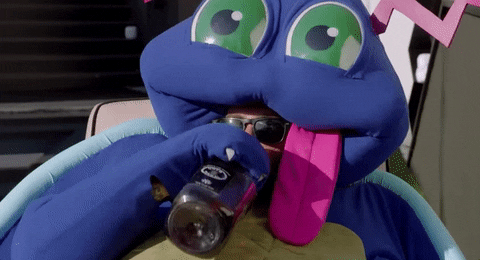 Kickin back with friends and a drink isn't going to kill you, but overindulging and not acknowledging the power of alcohol might make this cold and flu season significantly more uncomfortable for you. Alcohol contains a high amount of sugar, which can impair your white blood cells' ability to fight infection. Besides, drinking alcohol is likely to cause mild dehydration, drink nutritionally empty calories and possibly make suspect decisions that could further compromise your health.
5. Beware of Eating on Communal Surfaces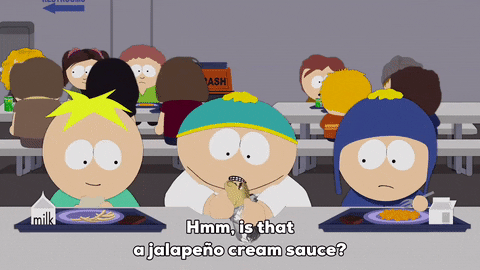 You might be allowed to bring a snack into class or the library, but it really isn't a good idea. This article will bring out the inner germophobe in you, but to sum it up the average desk area contains up to 100 times more germs than a toilet seat. Now, consider that those college desk areas are communal and that number multiplies. If it isn't meant for eating, it probably isn't being cleaned the way an eating surface should be.
6. Wash Your Hands
Look at your hands. When was the last time you washed them? Your hands are carrying germs from every single thing that they have touched since then. The number one way that germs are spread is through poor hygiene. We are not talking about not taking a shower or skipping out on deodorant, this is straight up about hand washing. Wash your hands regularly, not just after you use the bathroom, and get a good suds going when you do.
7. Do Your Chores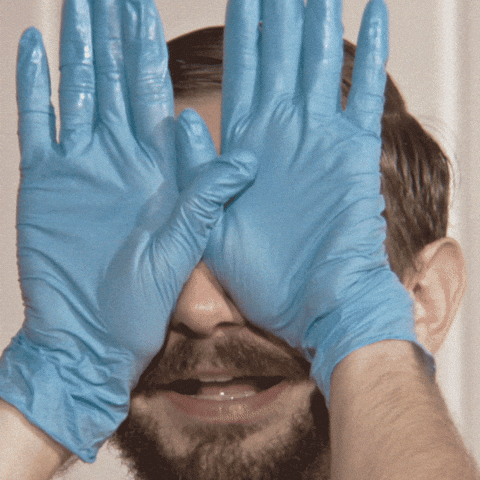 Lines such as towels and sheets hold onto bacteria and viruses and should be washed regularly. Also, sanitize those countertops, door handles and any surface that is touched repeatedly by multiple people.
8. Channel Your Inner Physician
Follow your doctor's advice. If the doctor says to rest, then do it. If you are prescribed medication, then take it until the prescription is gone. If you don't know why this is important, here is WHO's reasoning. Also, never take medication that isn't prescribed for you.
9. If You Do Get Sick…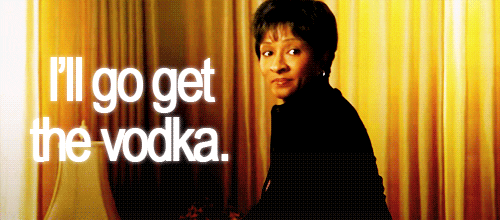 Slow down and take care of yourself. If you keep pushing, you are likely only going to make things worse. Rest, hydrate, medicate, binge on Netflix and let your body recuperate.
Staying healthy with the stress of classes, relationships and communal living is difficult, but not impossible. Your health is your number one asset. Protect it with these health hacks and you just might make it through alive and healthier than ever.