It has been a long semester and you are ready to let go of some steam? You want to throw the bash of the millennia but the same old tired themes keep popping into your mind?
What you need is some hard core party inspiration with these ultimate party themes.
Superheroes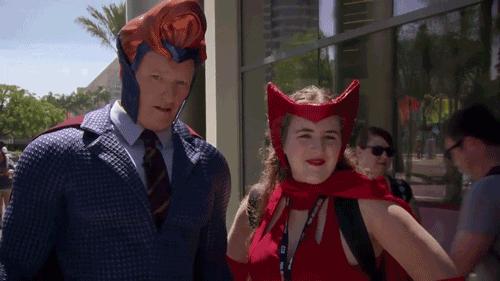 You might not have played superheroes since grade school, but that doesn't mean that you can't have a little Marvel-ous fun. Everyone dresses up like their favorite superhero. Need inspiration? Head to the comic book store for costume ideas and plan on drinking plenty to erase some of the tight spandex clad silhouettes of your friends from your mind. Here is a cheat sheet of costume ideas.
Throwback, Way Back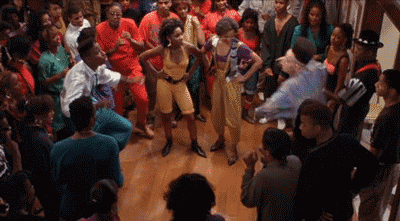 A throwback party might be a bit predictable, but how about going further back than the 80s or hippie era? Think gangsters and flappers, speakeasies and an era of class and sass. Turn your party place into an underground bar that serves prohibition era drinks.
Thrift Shop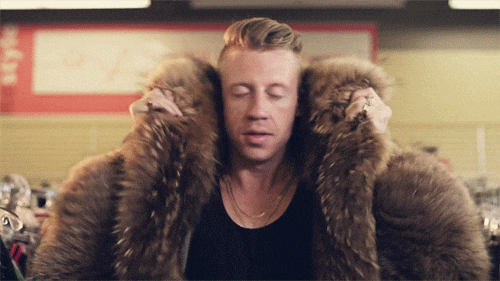 Need a low budget option for a party to remember? Gather a group of friends and head to the thrift store. The mission: find the most outrageous, hilarious, beautiful or epic outfit imaginable. Have everyone wear their creations and serve tin can budget beer. Another option: have everyone draw a name and then pick out a thrift store outfit for that person to wear.
Zombie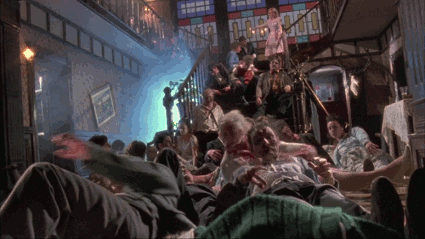 Dim the lights, turn your pad into a dystopia destruction zone and have everyone dress up in their best zombie gear. Try these drinks and rock this play list.
Geek/Nerd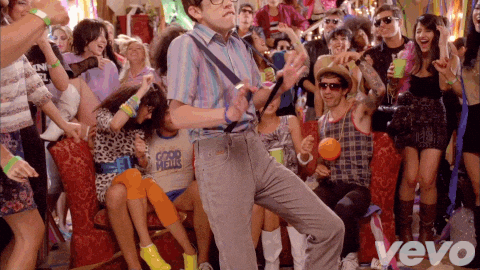 Who said nerds and geeks don't have fun? Blow that myth right out of the chess club waters and host a geek themed party. For geeky good times, follow these instructions.
Movie/Television Theme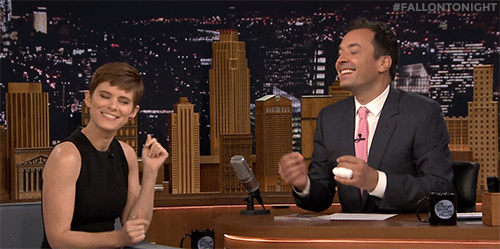 A simple classic theme that can easily take on a modern, hot twist. Choose your favorite current or retro movie or television show, and have everyone dress up like the characters, recreate the set and play drinking games that involve pertinent trivia.
Totem Animal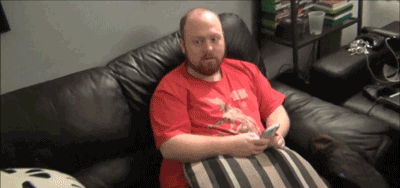 You know those awkward first date conversations when someone asks, so if you were an animal what you be? Bypass the formalities and invite everyone to dress up as their spirit animal. Try matchmaking based on animal compatibility.
Anything but Clothes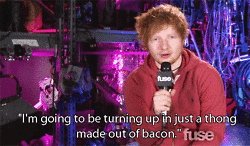 This isn't quite as risqué as it sounds, however it can be. The goal is to have everyone arrive completely dressed but not wearing any clothes at all. Here are some anything-but-clothes costume ideas.
Food Fight Party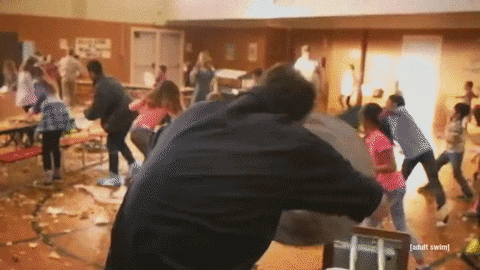 If you are in the mood for something messy that encourages your guests to come scantily clad or eventually end up that way, try throwing a food fight party. Serve lots of sticky, messy foods that can really pick up some air and distance when thrown.
Reality Show/Celebrity Scandal Movie or Television Theme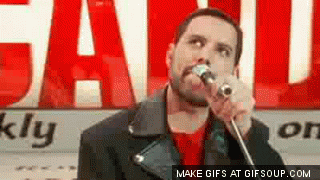 This is one of those themes that you can come up with spur of the moment. There is always something going on in the celebrity world. Reenact your favorite or most ridiculous scandal with a themed party.
Black Ties and Spies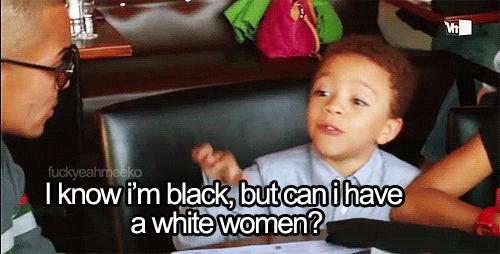 Have fun with this more formal bash with an element of espionage and passion. Here are a few spy bash ideas.
I'm Glad I'm Not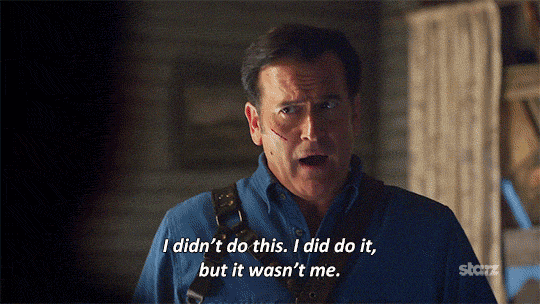 Spin a twist on the traditional costume party by being someone or something that you are glad that you aren't.
Video Game Party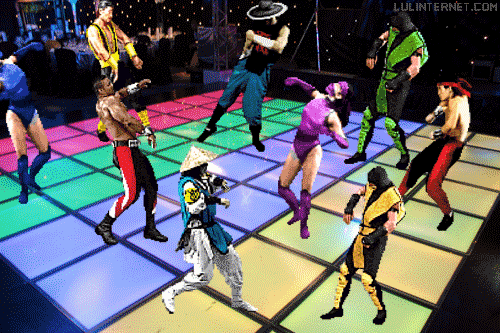 Dress up like your favorite gaming characters, have gaming stations set up and serve game inspired drinks and snacks.
Rags to Riches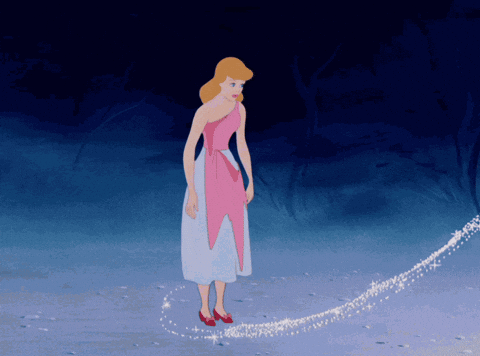 Have friends that love to dress up while others prefer to dress down. Let them do their own thing. Serve fancy drinks to the "upper class" and reserve the cheap drinks for the raggedy dressed drunks.
Rubik's Cube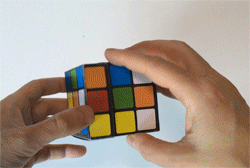 Every one dresses wearing at least one piece of clothing that represents each color on a Rubik's cube. Throughout the night each person trades their clothing with others until everyone is wearing one solid color.
Pajamas and Pizza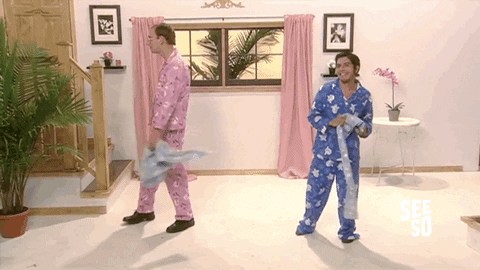 Simple as it sounds. Just decide before time what you are going to do about the people who prefer to sleep commando.
Cops and Robbers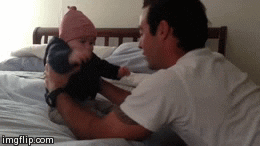 Each person gets handcuffed to one other party goer for the entire night. Be creative and smart in your parings. Maybe you want to spark a new romance or combine two people that are polar opposites.
College parties are meant to make memories that will last a lifetime, unless you end up too drunk to remember anything. Choose a theme that is like no other your friends have ever been to and you will for sure leave an impression that lasts forever.