You have almost made it through your first year of college, and a major perk of making it through the drudgery of papers, exams, and projects is that you get to partake in the notorious college spring break finally. Regardless of the ways you plan to enjoy this time, here are ten tips to make your first college spring break memorable.
It Isn't Too Late To Plan Early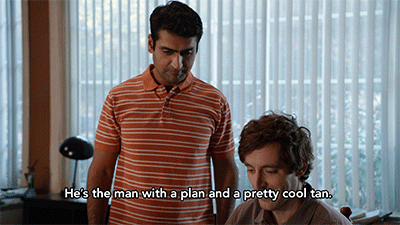 Spring break is so close that you can almost smell the scent of sunscreen and Sex on the Beach (the drink of course). That doesn't mean that all is lost if you haven't already made plans for a great getaway. Look around for sites that offer you great deals on travel and accommodations.
Go a Different Route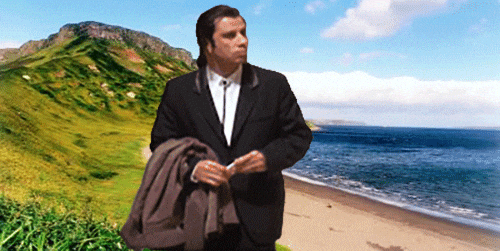 Is the idea of a crowded beach and drunken strangers just not your thing? Try a different type of destination that will get you outside, soaking up the sun, working off that pent up energy. Chances are you won't need to worry about tripping over the bodies of passed out spring break goers.
Drink Safe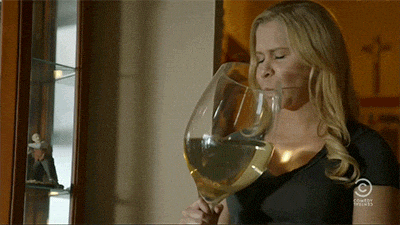 Letting loose with a few alcoholic drinks is almost synonymous with spring break. However, you want to make it back from spring break safely so that you can finish out your awesome freshman year. Follow some basic rules like setting limits for how much you will drink, always keep your hands on your drink or leave it in the hands of a trusted friend. Have an escape plan just in case you find yourself intoxicated somewhere that doesn't feel comfortable and don't even think about getting behind the wheel of that rental car.
Bring Your Own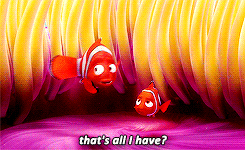 Are you looking forward to the spring break but having trouble scraping enough money together to cover all of your expenses? Get your friends together and agree to make most of your meals yourself, keep snacks in your rooms, cook by the campfire and save a ton by skipping the bar scene and taking your own brews down to the beach or having some pre-party fun in your room before heading out for the night.
Know What it Means to Be Safe
In the heat of the moment, with all of the excitement, it can be easy to forget just how vulnerable you can be in an unfamiliar environment. Here is a great list of spring break safety precautions that covers just about every type of spring break experience.
Don't Let a Spring Break Romance Ruin Your Life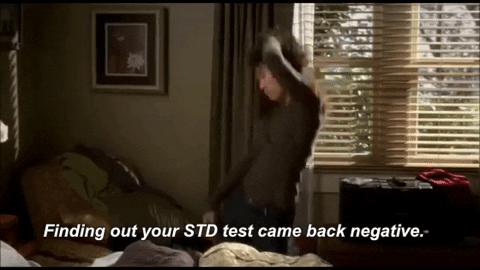 This isn't a parental lecture; it is just straight up fact. If you plan on some sexy escapades keep yourself safe and appoint a designated friend that can remove you from a situation if he or she feels you are too drunk to make reasonable decisions.
Rent a Bike
No matter where you decide to spend your break, even if you stay in town, rent a bike and explore quaint side streets or venture out on some off the beaten path biking and hiking trails.
Beware the Drunk Selfie
It is tempting to post all of your slightly inebriated adventures on social media, but keep in mind that once something gets out there, it tends to stay out there no matter how careful you think you are with privacy settings. The reason you are in college is because you want a future, don't blow it by leaving a trail of debauchery for future potential employers to stumble upon.
Have Fun!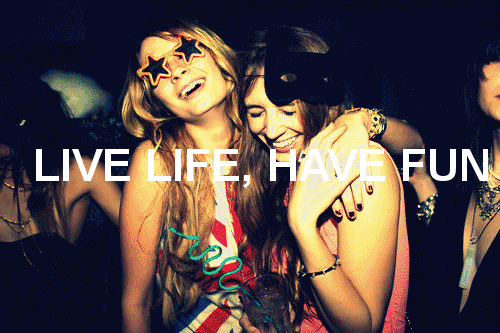 Seriously, don't get so caught up in planning that it stresses you out, don't get into petty arguments with your besties and remember that this time of your life is fleeting so you might as well make the most of it!
If you don't want to wait for a spring break or you are don't with it for this year, check our piece on the craziest campuses in the U.S. and keep having fun in college.
You can also follow our Facebook page for more ideas both for fun and studying.